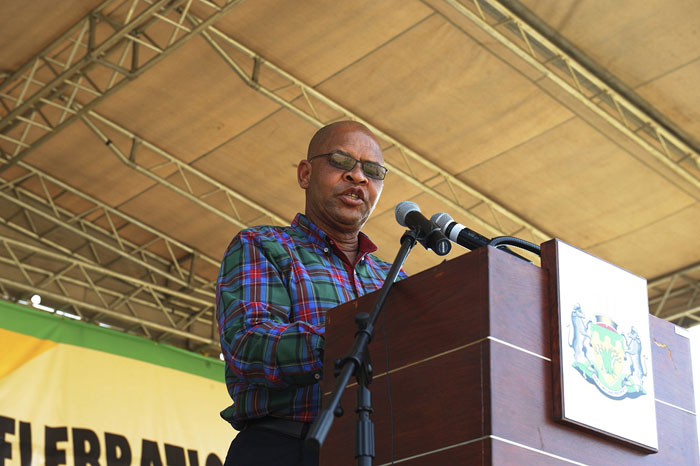 Photo by Otto Ngoveni
By: Otto Ngobeni
news.giyaniview@mailbox.co.za
The Limpopo Provincial Government led by Premier, Chupu Stanleyb Mathabatha and his cabinet will join the rest of the world in celebrating, recognizing and embracing senior citizens during the International Day for Older Persons in Musina on Sunday the 1st of October at the New Musina Community Hall.
The province will celebrate this day under the theme: "Stepping into
the future: Tapping the talent, contribution and participation of older
persons in society"
advertisements
Annually, October the 1st is celebrated worldwide as a special day for older persons or senior citizens. The day is celebrated by raising awareness about issues affecting the elderly, including abuse from family members.
It is also a day to appreciate the contribution older people make to society as repositories of the indigenous body of knowledge.
Provincial Spokesperson Phuti Seloba said there will be a high number of senior citizens in the above mentioned hall because this day is specially made for them.